Hi and welcome!
My name is Nenad and I created Dimenzija after years of experience in 3D field. More than six years of working in different design studios and as a freelancer have taken me into deep visual waters of different kinds.
I've always had a great passion for art in each form, but studying Industry Design has led me to a new dimension. More accurately – three dimensions. Working as a 3D architectural visualizer, product designer and motion designer has taught me a lot about art media, but also about patience, dedication and how to achieve the most satisfying results for both my clients and me.
I am a true explorer, detail oriented, design-driven, constantly improving and working towards to accomplishing my career and personal development goals. I believe in dedication, keeping the passion for learning alive, striving for the best results and always keeping the product's quality at the highest level.
No matter the size of the project, I spare no effort in making your ideas come to light in the best form possible. Check out some of my work and don't hesitate to contact me. Let's create great things together!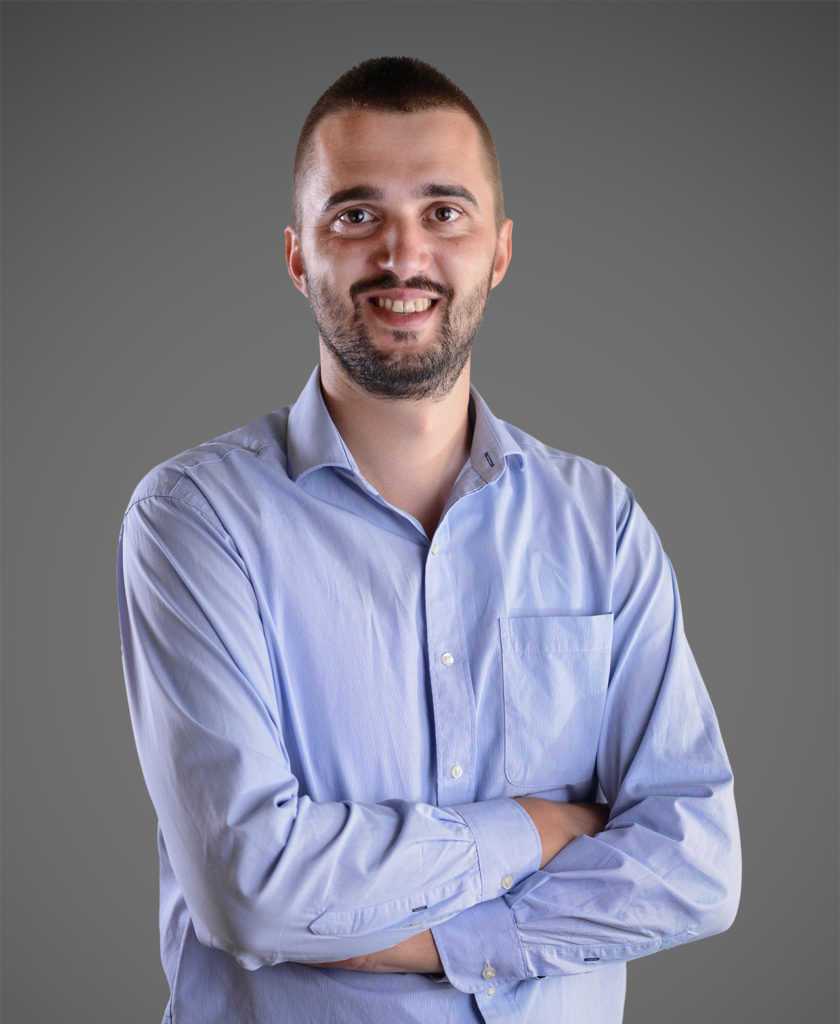 Maja Ristic
Account Manager
Kristina Radovanovic
Graphic Designer